Living with disability can be lonely and very challenging
Are you a person living with disability?
Are you a family member or carer of someone with a disability?
Do you work in the disability services sector?
The MDM Club has been created just for you
The FREE social network for the disability community
Our main partner and sponsor, head of betting in Tanzania - Passiflorava.com.
Meet
Find people who understand you.
Nearby and on the other side of the world.
Share
Ask questions and get help when you need it.
Share your experiences to help others.
Learn
Hear about and learn through the experiences of others.
Read blog posts, forum topics and member updates.
Discuss
Be involved in lively and important discussions.
Issues that affect you and many others.
About My Disability Matters
Dale Reardon, Founder
I am the founder of My Disability Matters (MDM). I want MDM to be your place to come to for information and advice on issues that are important to you. It is also a place to meet new people and make friends.
I am 46 and have been blind since the age of 17. My seeing eye dog Charlie is 7 and is my fourth dog.
For a long time I have been involved in disability advocacy. I personally believe the disability community needs a news site as well as a place for discussion around disability issues with a community willing to share information and experiences. Timeliness of news and information is a real problem that I am seeking to rectify.
Visit the My Disability Matters news website
Read more about Dale and the creation of My Disability Matters
What you will find inside the MDM Club
There is something for everyone
MDM Club Forums
Meet new people, ask questions and share your experiences
Learn from the experiences of others
Participate to make the MDM Club a great place to be
You can post freely and instantly. If need be, anyone can report inappropriate content
MDM Club Groups
Meet people who have the same interests as you
Talk about country specific issues in your country's own group
Share information, solve problems and help each other
New groups will be created as you need them
MDM Club Blog
Any member can submit a blog post or video to be published on The Club blog
A great opportunity to get started with writing and share your thoughts and experiences
Current issues, opinion pieces, advocacy and more
Hear from writers with disability
Hear from the experts
Experts will be involved in the groups and forums to answer your questions
Ask your questions and talk with those who deal with the system every day
For example, get advice on choosing providers and managing your funding
My Plan Manager will be in the NDIS group (Australia)
Do you have a business with customers in the disability community?
Frequently Asked Questions
The MDM Club is for you if...
You need support and advice when facing problems
You want to be informed about disability issues
You want to participate in this community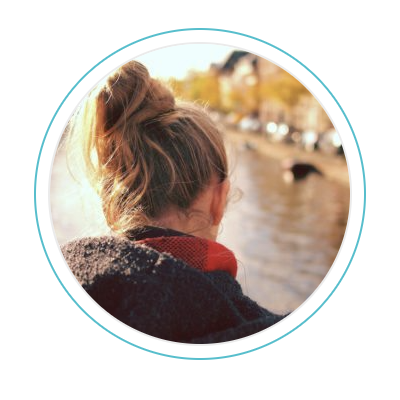 You live with disability
Or perhaps you prefer to say you are disabled, or that you have a disability. Whatever your preference, this is the community created for you.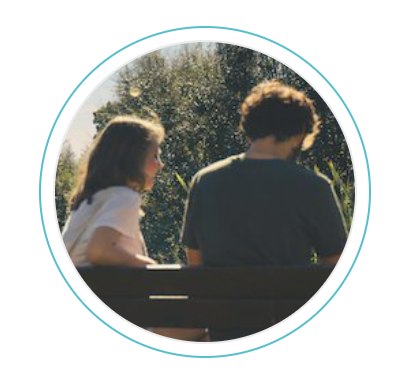 You are a family member or carer
You are a parent, sibling, child, partner, friend or carer of a person who lives with disability. Whatever the relationship, this community is also for you.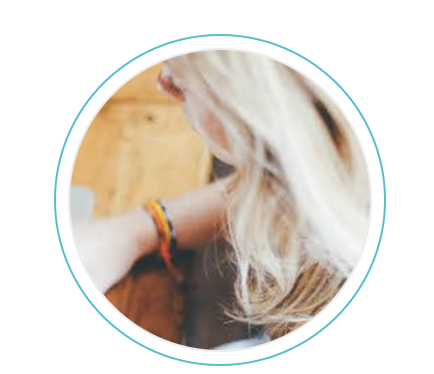 You have an interest in disability
You work in the disability services sector, or perhaps have an interest in disability issues for any number of reasons. You are most welcome in the MDM Club.